"A recycled water 6-pack mate, thanks."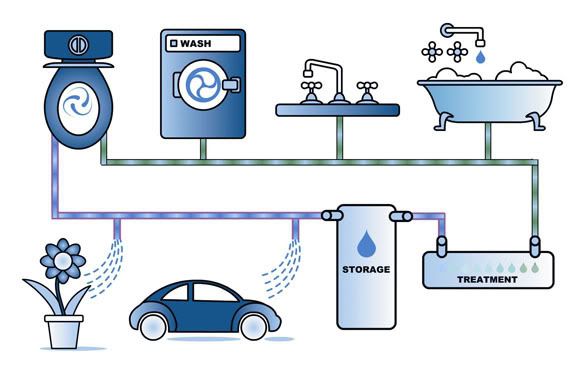 Kudos to Queensland Premier Peter Beattie. He's got the smarts and foresight to see Queenslanders drinking and using recycled water.
Now if only Victoria Premier Steve Bracks had lunch with Mr Beattie, or is even remotely concerned about the future of this parched state.
Honestly, what's not to like about recycled water? Singapore has been drinking and using recycled water for many years now. Bottled recycled water (called NEWater) is still not common but they are drinkable, and i remember citizens showing their displeasure at consuming 'shit' water when the plan was introduced. Fast forward 6 years and these days noone bats an eyelid.

Not unlike Singaporeans, Australian have shown great animosity towards a plan that will surely benefit Australia as a whole. Let's face it, with the climate changes and all, we cannot be expecting our water reserves to go back to what it used to be.
It'll be a slow process, but it also takes lots of education and understanding. The idea of 'shit' water sound feral yes, but imagine an Australia without water restrictions (or at least, less severe water restrictions). Surely that must appeal to you no?
Image from www.parliament.vic.gov.au