Free Early Bird doesn't catch the worm!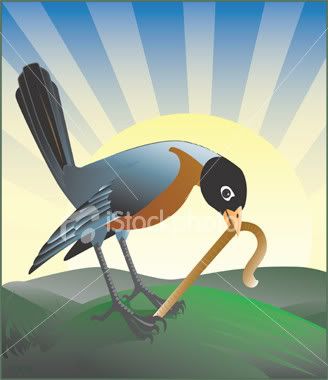 Greeeeeeeat. Now that the free Early Bird ticket has been extended to all train lines throughout metropolitan Melbourne, why can't they include the bus fleets in the system as well? It simply makes no sense. A normal ticket allows you to travel on all trains, buses and trams in Melbourne, but an Early Bird ticket doesn't?
It's shit coz right now I travel for free to Footscray station, but end up having to use a Zone one ticket to pay for my ride to Altona North. Absolutely ridiculous coz I get off at Altona North just a tad before 7AM. A call to Connex puts me on the phone with a pleasant sounding bloke who doesn't have the slightest clue why buses aren't included in the Early Bird rides as well.
Hear me roar.
Image from istockphoto.com