Where Art Thou Week 16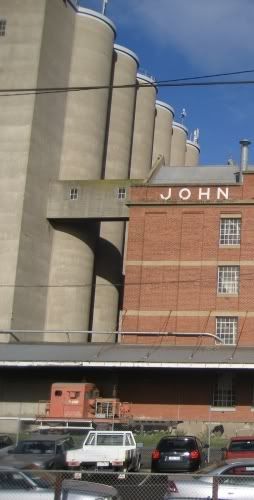 Here's a tough cracker for you readers. Neil's been kind enough to pick up from where I've left off and since it's been over a year I thought I might just spice things up a little.
One point if you can tell me what building this is, and two if you know where I was when this picture was taken.
Answers on Friday.