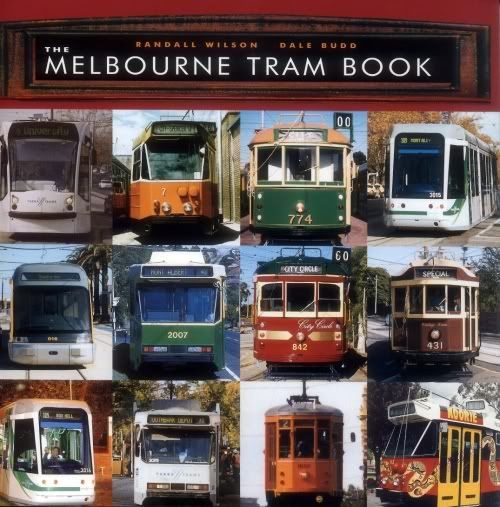 "Not everyone has warm feelings for the trams – for example. motorists may view them with impatience," explains the introduction.
While some Melburnians will agree with that statement, most will appreciate the beauty and charm of our iconic box on wheels.
The 80-page paperback is largely a pictorial essay but also has a couple of history lessons. There is even a chapter called "What tram is that?" – so if you have ever wanted to know how the control panels of a W-series and a C-class (we're entering serious tram enthuasiasts kingdom here), this is the book for you.
More than 40 photographers and artists have contributed tram-related pics to the book, and it's fair to say that if you are a fan of the City Circle, you'll be in rusty tram track heaven.
The Melbourne Tram Book is out now.